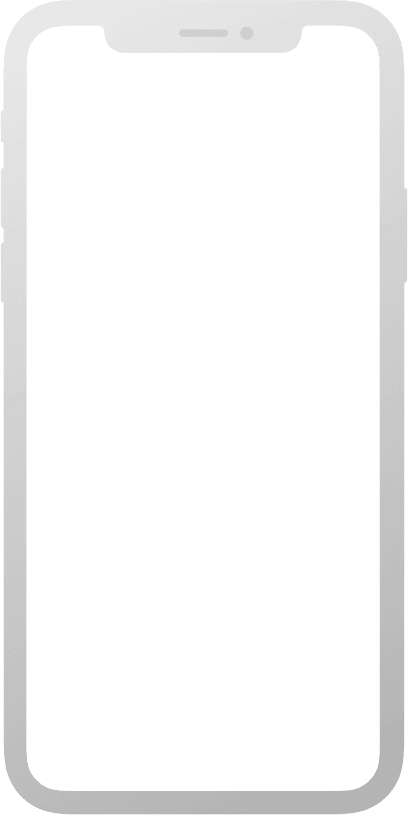 Read Smarter, Not Longer. For Free.
The Glance gives you everything you need to know in politics, pop culture, and more in 60 seconds or less. Free with your Evie account.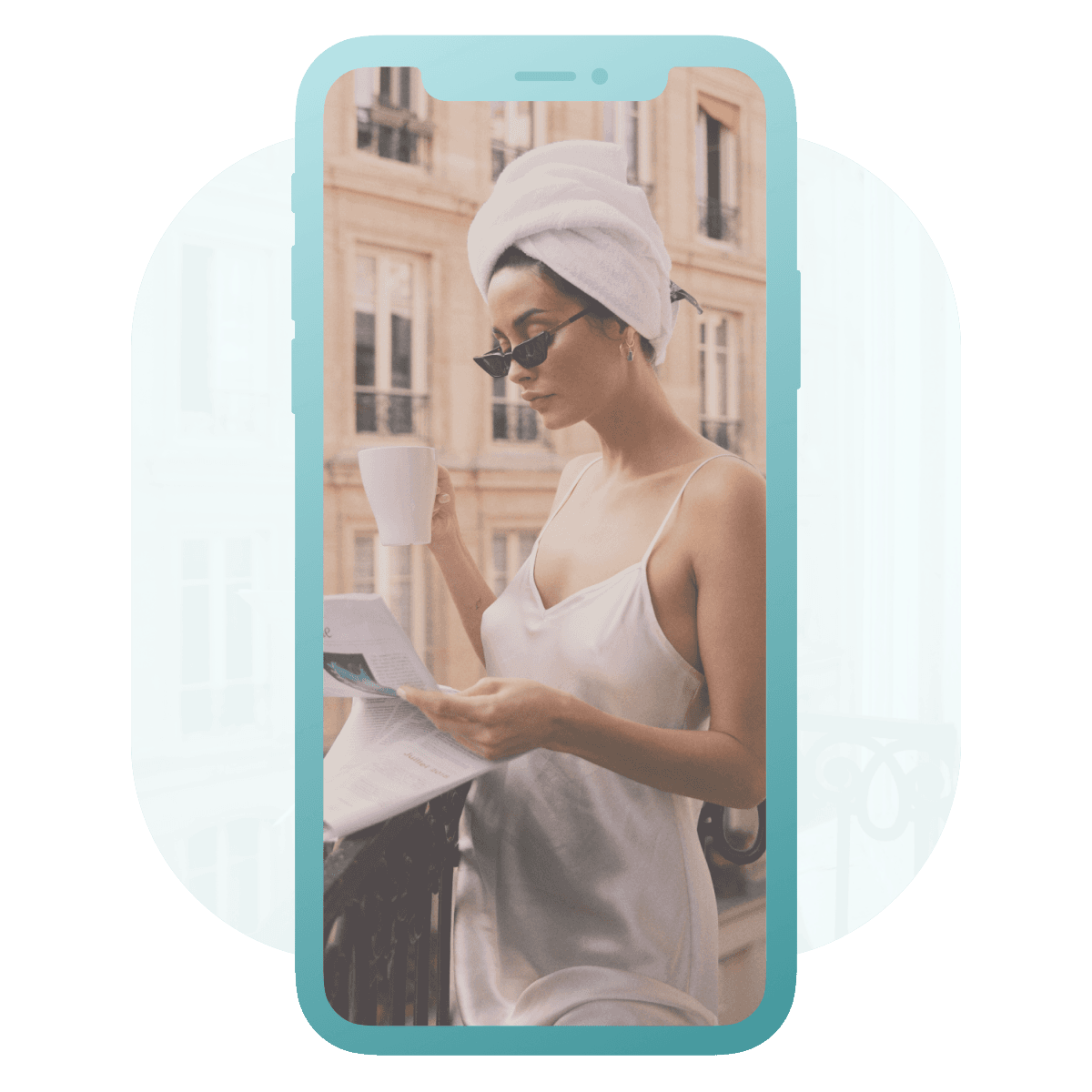 The way you read news is about to change forever
At Evie we've always been committed to covering the stories that are often ignored by the mainstream media. The Glance is an invitation to step out of the echo chambers.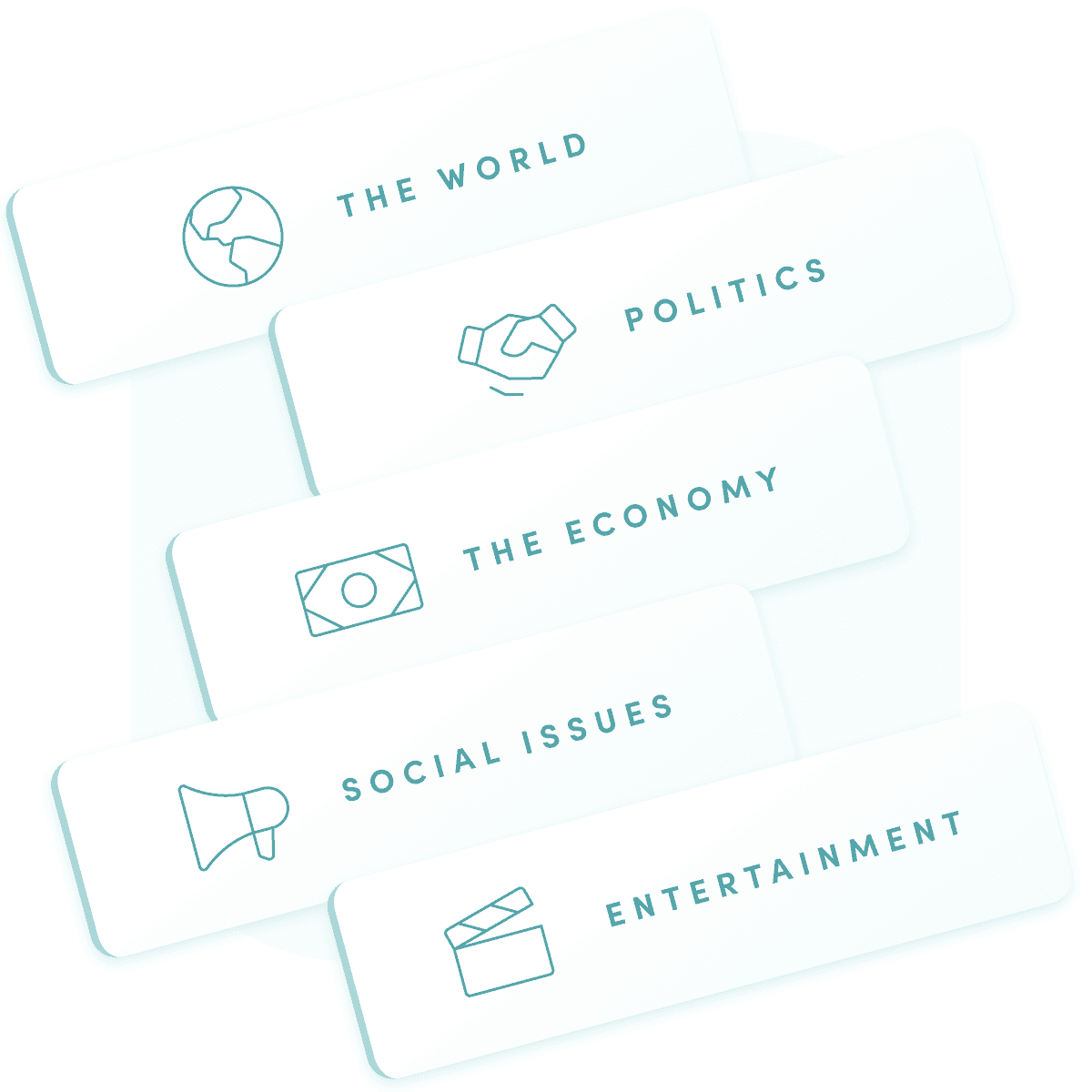 Know more by reading less
Reading smarter means getting your news from multiple sources, which is time-consuming. We do the research so you don't have to. The Glance offers multiple perspectives all in one place.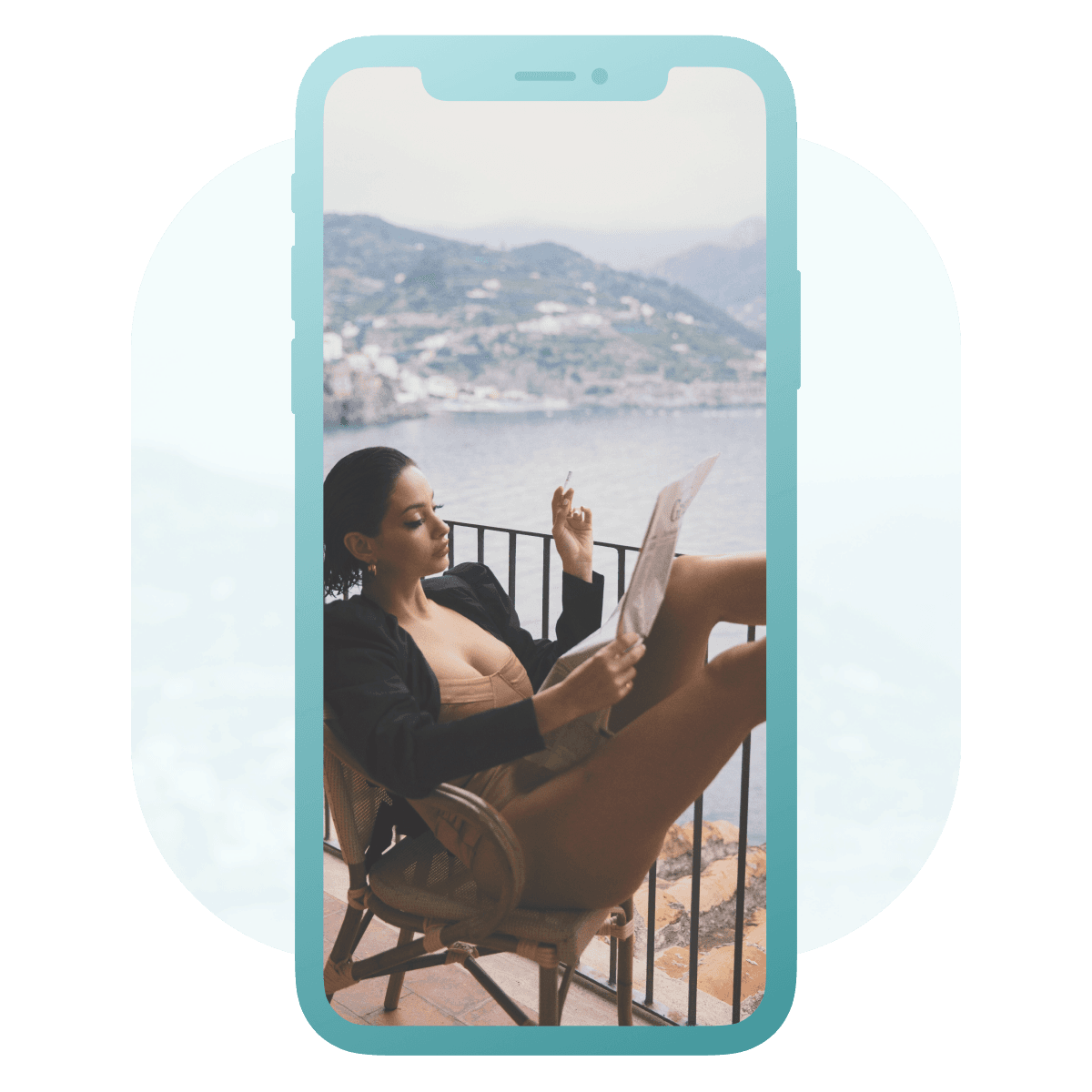 We're making it easier than ever to stay informed
Whether it's women's rights in the Middle East, defending freedom fighters in Hong Kong, or helping women learn about their bodies, our mission is to seek truth.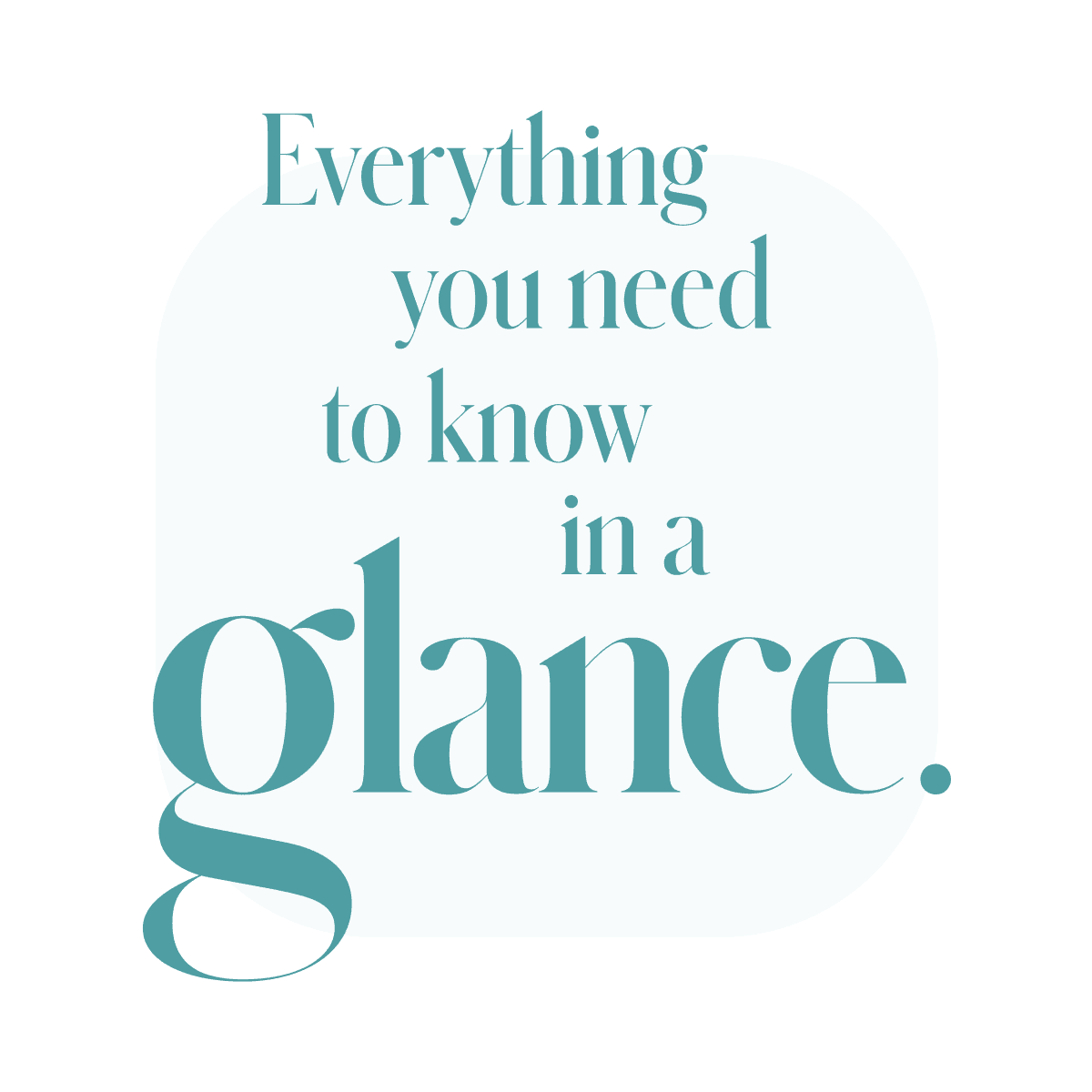 An antidote to the chaos of the news cycle
Monday through Friday you'll get a breakdown of everything important happening in the world at large, politics, the economy, and pop-culture.