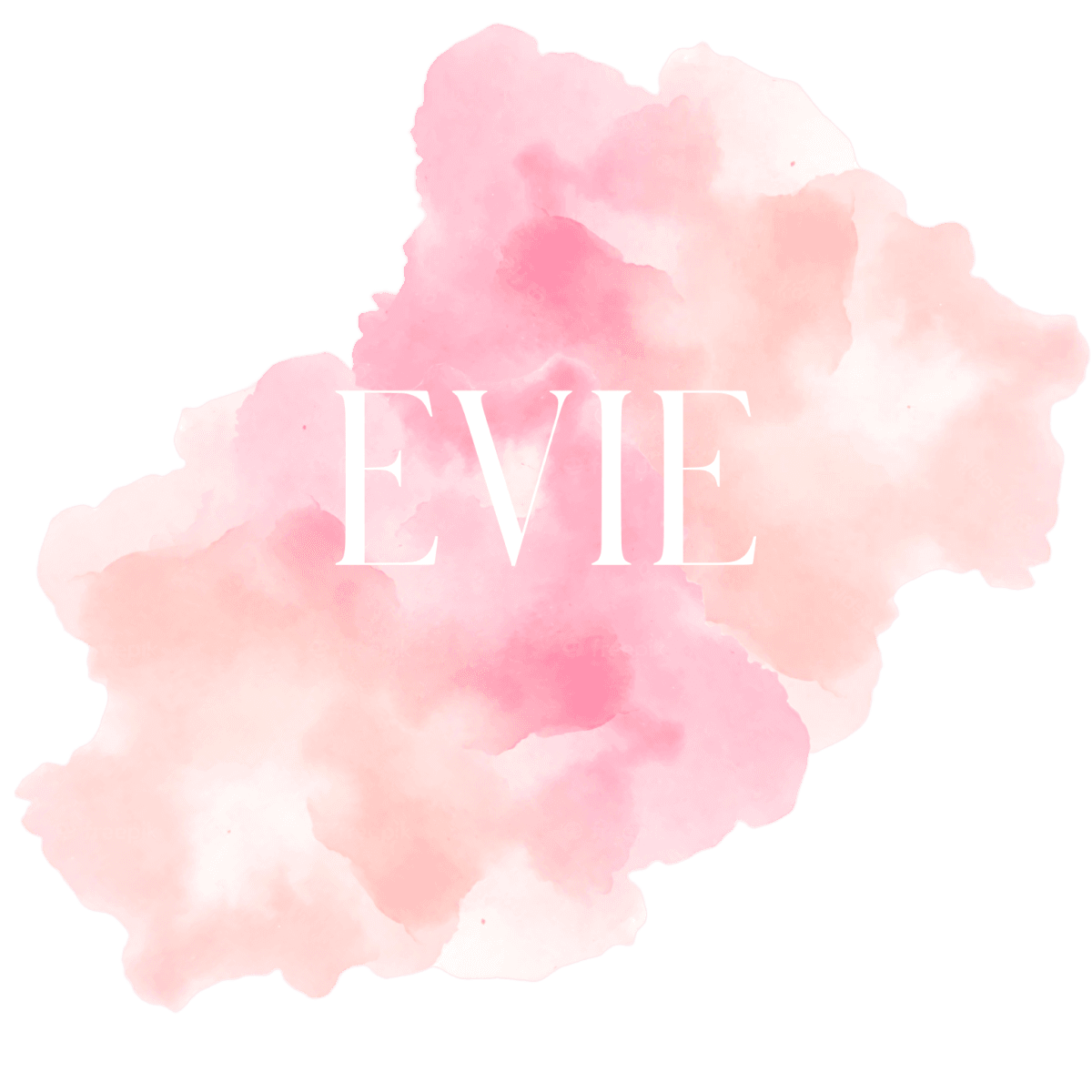 Embrace your femininity. Subscribe now.
We have everything you need to help you reclaim your femininity. Join Evie and get access to exclusive content on relationships, beauty, style, health, news, and more.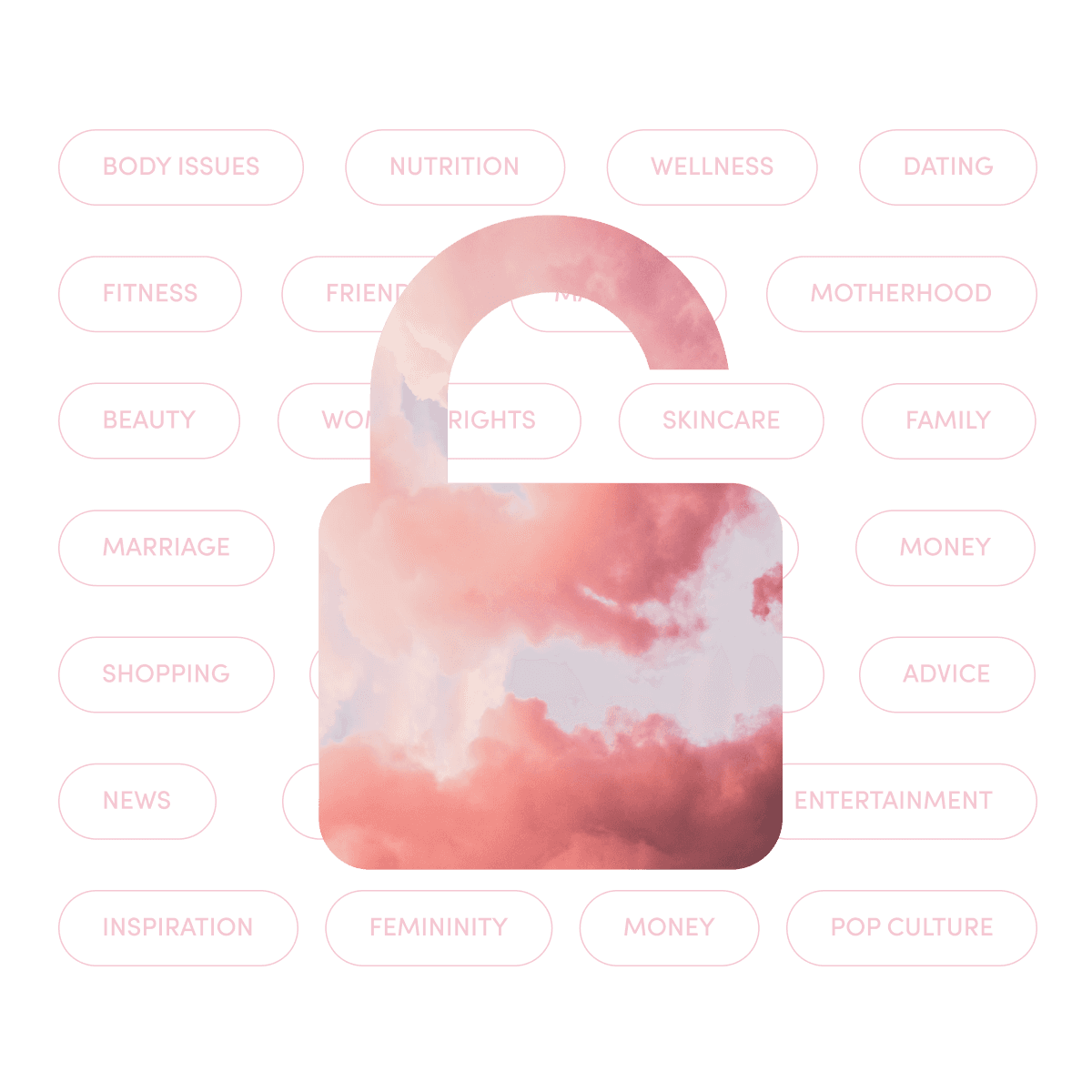 Unlimited access to the content you love.
Get access to exclusive content you won't find anywhere else. From celeb deep dives to commentary, news, and beauty hacks - we've got all the information and entertainment you're looking for.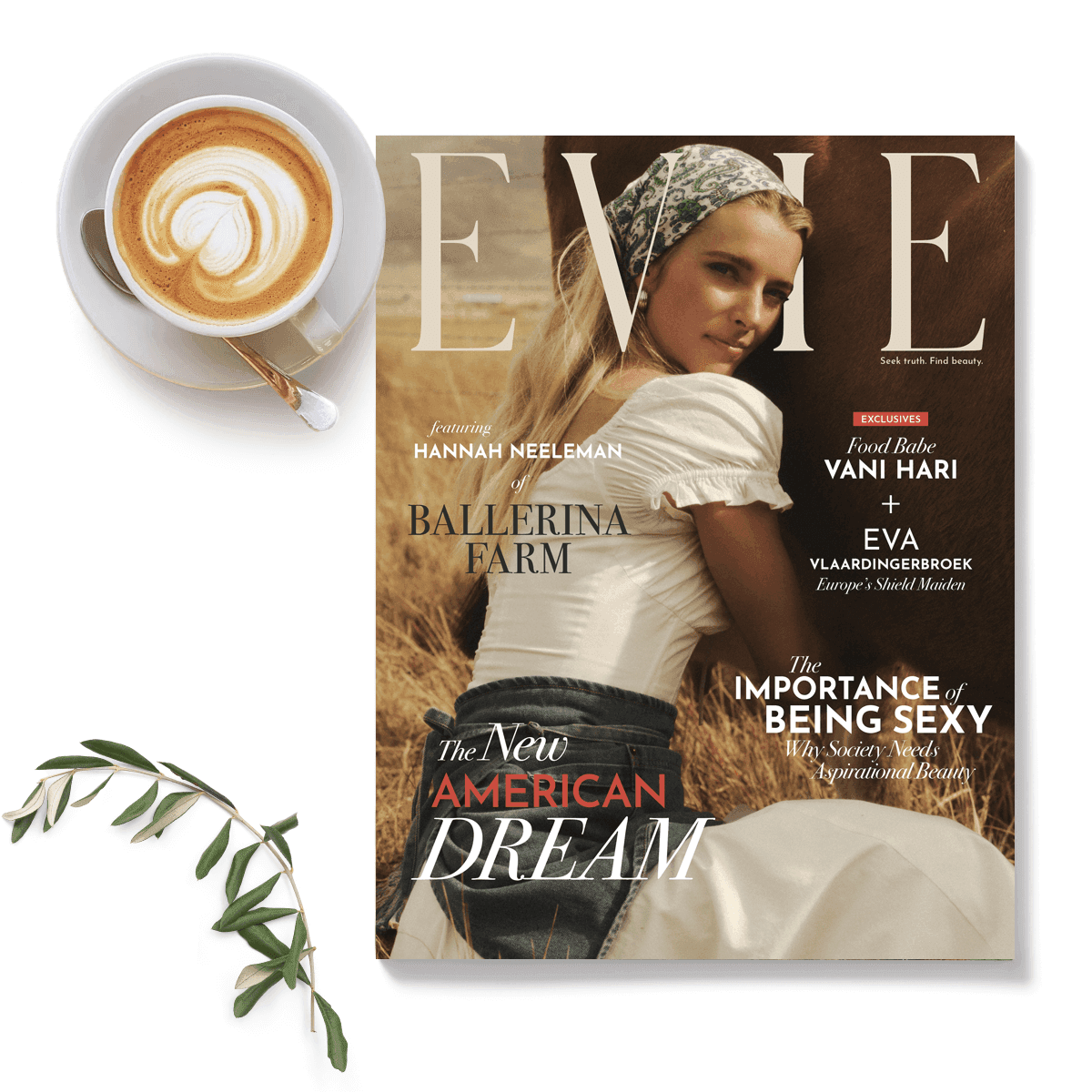 A luxurious magazine you'll keep forever.
We made magazines hot again. Say goodbye to cheap mags full of ads. Our annual print edition is designed and produced in the US on high quality, glossy pages. Meet your coffee table's newest obsession.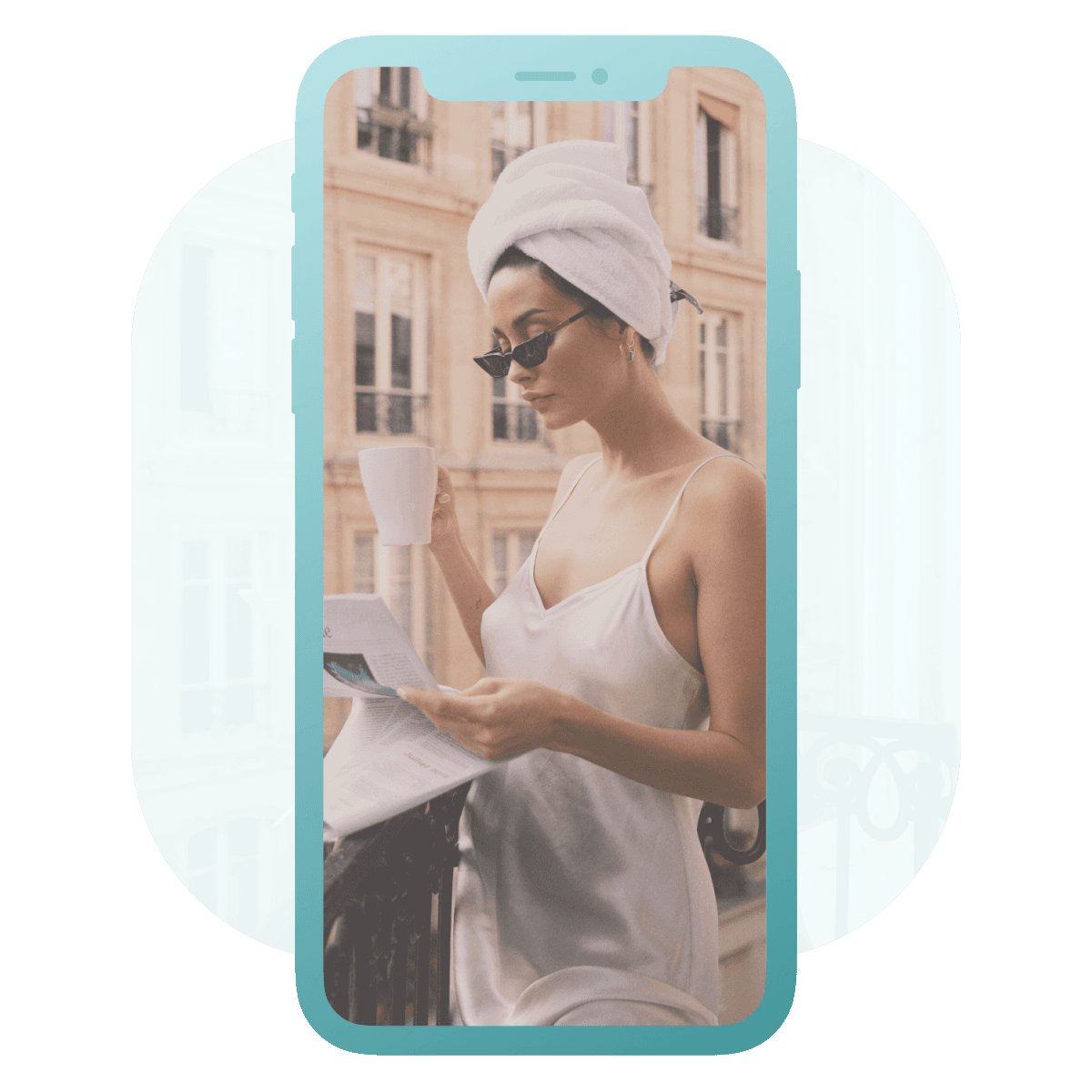 The Glance. Because being informed is sexy.
Staying informed shouldn't be a full-time job. The Glance helps you read the news smarter, not longer. Bite-sized breakdowns presented without opinion keep you up to date on world events, politics, social issues, and entertainment in 60 seconds or less.Learn more
Need someone to talk to? Text Evie.
Real-time conversations with real people. Get the best and honest advice from our editors, request article topics, and get all the insider perks without spam!Learn more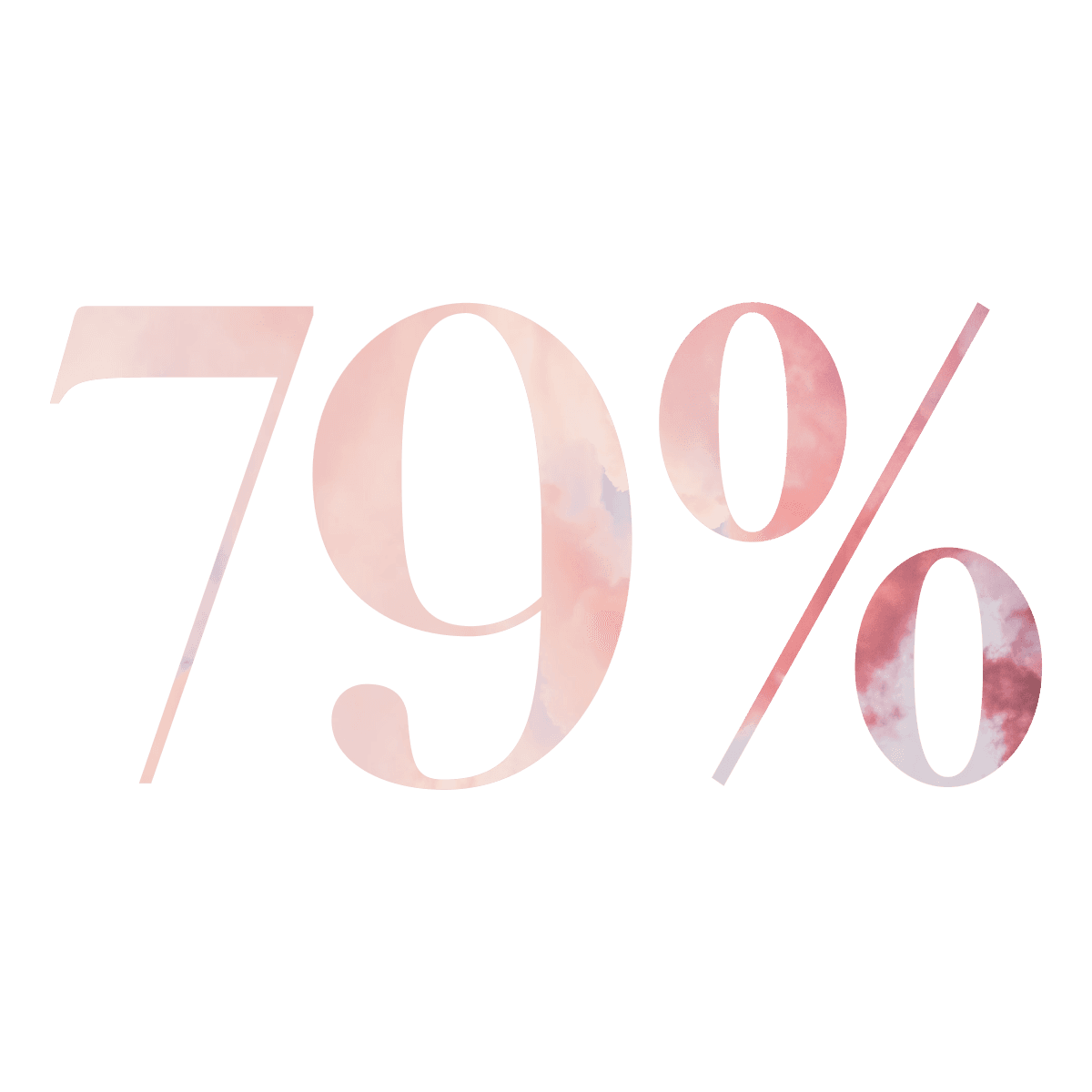 Evie subscribers are happier in their lives and relationships.
79% of readers report that Evie helped to strengthen their relationships, improve their wellness, and stay entertained and informed about the topics they care about. Elevate your life. Subscribe now.