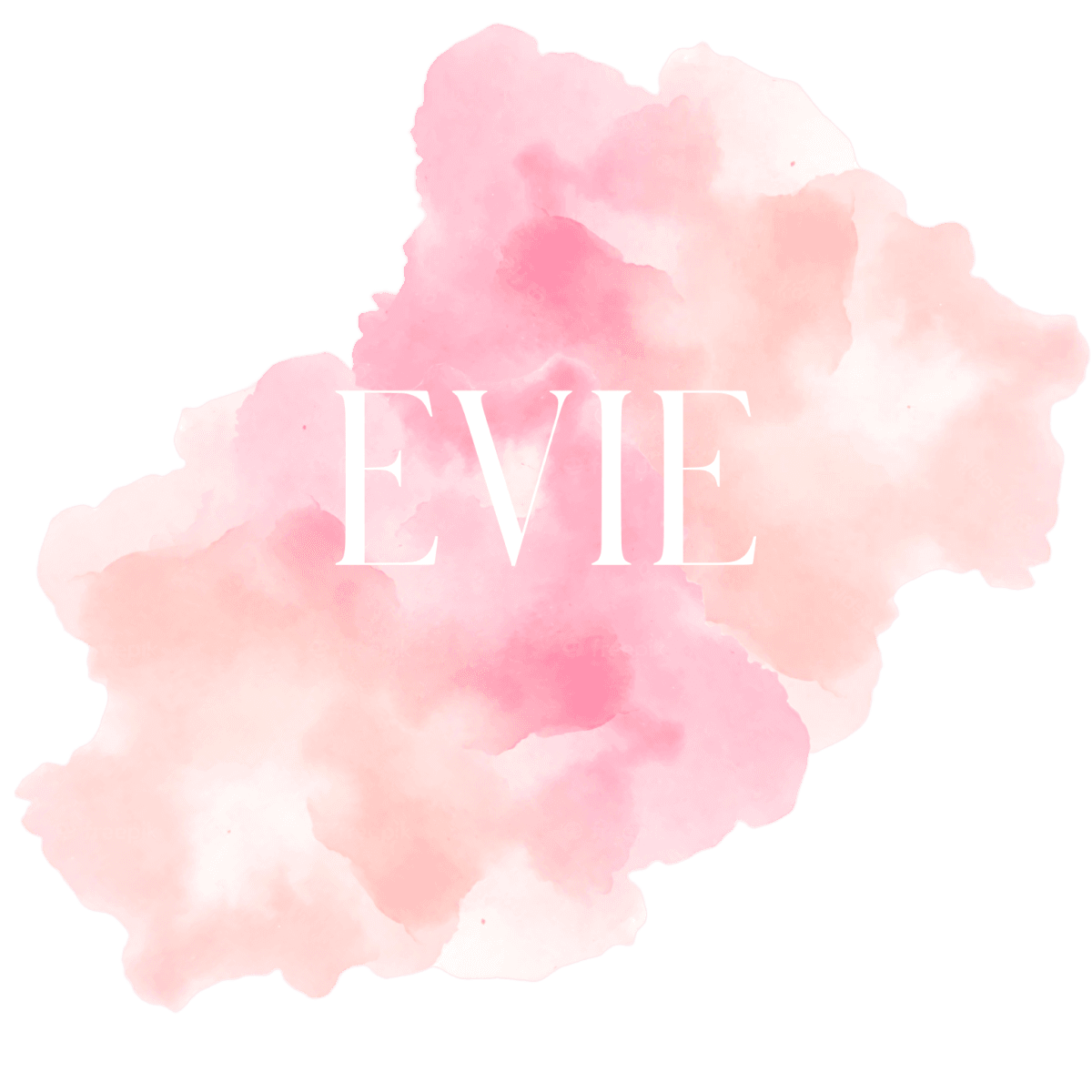 Evie Magazine is the future of femininity.
About Us
Evie was founded with one goal in mind: Women deserve better from women's media. The editors of the famed publications have been responsible for harmful advice that has resulted in a generation of women experiencing more depression than any other in modern history.
While women's magazines have pushed agendas driven by one-sided politics, cultural anti-values, and ad-driven profits, Evie takes an entirely different approach. Our often contrarian opinions don't tell readers what to think, but rather give them enough to think about. As for our advice, it's delivered by writers who embody success on each subject, ultimately driven by curiosity and a devotion to finding the truth. We strive to back our editorial decisions with science and sound data, but also acknowledge that critical thinking is just as important in times of uncertainty, like in the early days of COVID-19, when Evie published many firsts that were later proven to be true, despite countless hit-pieces from mainstream "journalists."
While fulfillment and happiness looks different for everyone, history, science, and human nature offer many reliable answers. We believe that beauty and truth can save the world, and that women who embody both will help move society forward in a monumental way.
We know that no matter how hard the forces that shape society advocate otherwise, women and men are inherently different. And we believe that the only way forward is to acknowledge and celebrate those differences by embracing our nature despite the world telling us we should hate the realities of our biology and what we are.
In many ways, Evie is a departure from the mainstream culture that encourages women to engage in destructive behavior in the name of self-love and empowerment, from our physical and emotional health, to our romantic and sexual fulfillment. Rather, we strive to highlight proven paths to longevity and joy, helping women celebrate their femininity in all areas of their lives.
Millions of women have been forgotten by the publishing world. But we'll let you in on a little secret: the old world of women's media is crumbling. Women are no longer buying what they're selling. And if you're reading this, we have a feeling you're going to feel right at home.